The works on the roundabout of the TEG junction have entered a new phase, the works for the underpass of the main axis will start.
The Albanian Road Authority informs that starting tomorrow, 30.04.2022, car traffic will be shifted to the side entrance and exit ramps of the roundabout.
Entry to TEG will be done with a sense of movement, entry only.
The exit will be from the back of the TEG to the north side.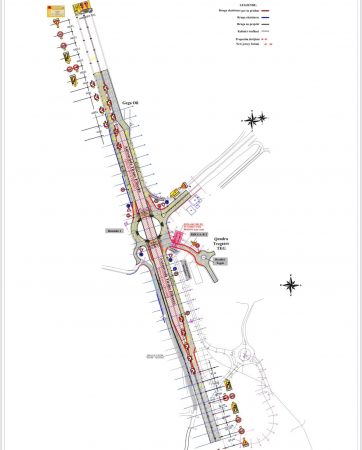 top channel