Finally, Ruja Ignatova was included in the list of the 10 most important persons wanted by the Federal Bureau of Investigation (FBI) in the USA. A reward of 100,000 dollars has been set for her finding.
The "Queen of Crypto" is accused of defrauding gullible investors around the world of billions of dollars. According to the FBI, "she is wanted for participating in a widespread counterfeit cryptocurrency fraud scheme.
Last month, the 42-year-old was also included in the list of most wanted persons by Europol, the European law enforcement agency. But her name is no longer on this list and it is not yet clear why and when her name was deleted.
Who is Ruja Ignatova?
A German citizen living in Bulgaria, Ignatova first launched OneCoin in 2014, ostensibly with the aim of replacing bitcoin as the world's leading virtual currency. This company operated across the globe and at the end of 2016 claimed to have more than 3 million members.
But unlike bitcoin and other digital currencies, OneCoin was not backed by any public, secure and decentralized technology network.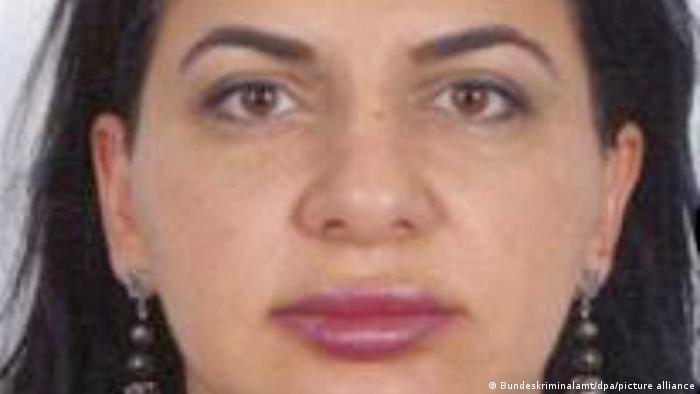 According to the FBI, the Bulgarian company "OneCoin Ltd" claimed to own a private network of its own. Its fake cryptocurrency had no real value and could not be used to buy anything. American authorities consider it one of the largest pyramid schemes in history and have concluded that Ignatova was the "mastermind" of this entire fraud scheme.
American investigations proved that this scheme operated as a Ponzi scheme and as a multi-level marketing network, where early investors are encouraged to recruit others and are then paid from the invoices of later investors.
What is known about its location?
Ignatova was no longer seen in circulation, since in 2017 she suspected that the FBI had launched investigations into "OneCoin". "Investigators believe that Ignatova backed down when she realized she was under American and other international law enforcement surveillance," the FBI said. "She traveled from Sofia, Bulgaria to Athens, Greece, on October 25, 2017. Since then, nothing is known about her."
In 2019, the United States indicted him on charges of computer fraud, money laundering and securities fraud.
This subject led the BBC to produce a successful podcast entitled: "The Fugitive Queen of Crypto".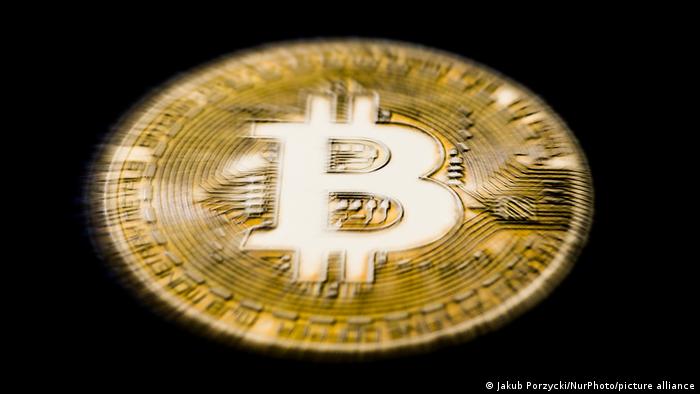 Who else is involved in the scheme?
Many of Ignatova's closest associates, including OneCoin co-founder Sebastian Greenwood, have been jailed. Greenwood was captured in Thailand in 2018 and subsequently extradited to the US, where he is still awaiting trial. Igantova's younger brother, Konstantin Ignatov, was arrested in March 2019 in Los Angeles as an accomplice in the fraud. He pleaded guilty to fraud and money laundering.
Mark Scott, the company's former lawyer, was convicted in November 2019 as part of this criminal group. He was accused of laundering money worth $400 million, using a network of offshore companies and bank accounts, as well as investment funds.
David Pike, another defendant, was found guilty only of bank fraud. In March of this year, he was sentenced to two years of probation./DW
top channel