The end of the pandemic is not yet in sight. But there is hope after the Israeli study on transmitting the virus after vaccination with the BioNTech vaccine.
Recent studies in Israel on the effectiveness of the BioNTech vaccine are promising. In these preliminary studies, it has been proven that the vaccine of BioNTech and the American partner, Pfizer can prevent the severe course of Covid-19 disease in nearly 99% of cases, the Israeli Ministry of Health has announced.
But another piece of good news comes from Israel: In a still unpublished observational study by the vaccine manufacturer and the Israeli ministry, the vaccine is likely to prevent up to 90% transmission of the virus and thus infect another person. So far it was unclear whether the vaccine protects only the vaccinated or even the people around. The study in Israel according to media reports is based on data from 1.7 million vaccinated and will soon be published under the so-called "Preprint" procedure in a scientific journal.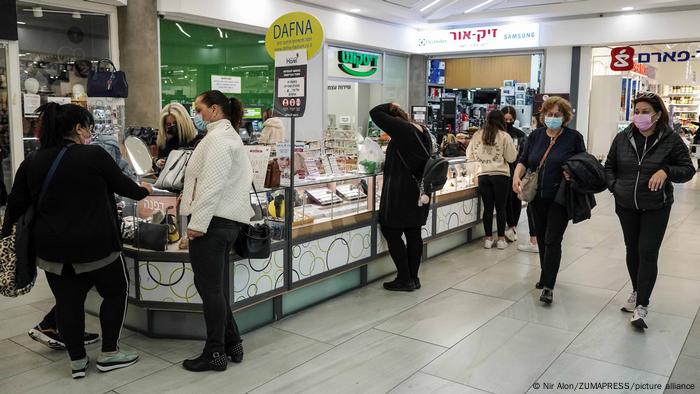 The first mass exemptions in Israel after vaccination
German health expert and Social Democrat politician Karl Lauterbach told the Bild newspaper after the news was published that "these assessments are of great importance". The vaccine really enables a herd immunity and enables a return to normal life. In Israel, nearly half of the 9.3 million Israelis have been vaccinated. This country is the first country in the world that has carried out more vaccinations and is suitable for mass scientific observations./DW/
top channel